How To Start An LLC In Wyoming For Free 2023?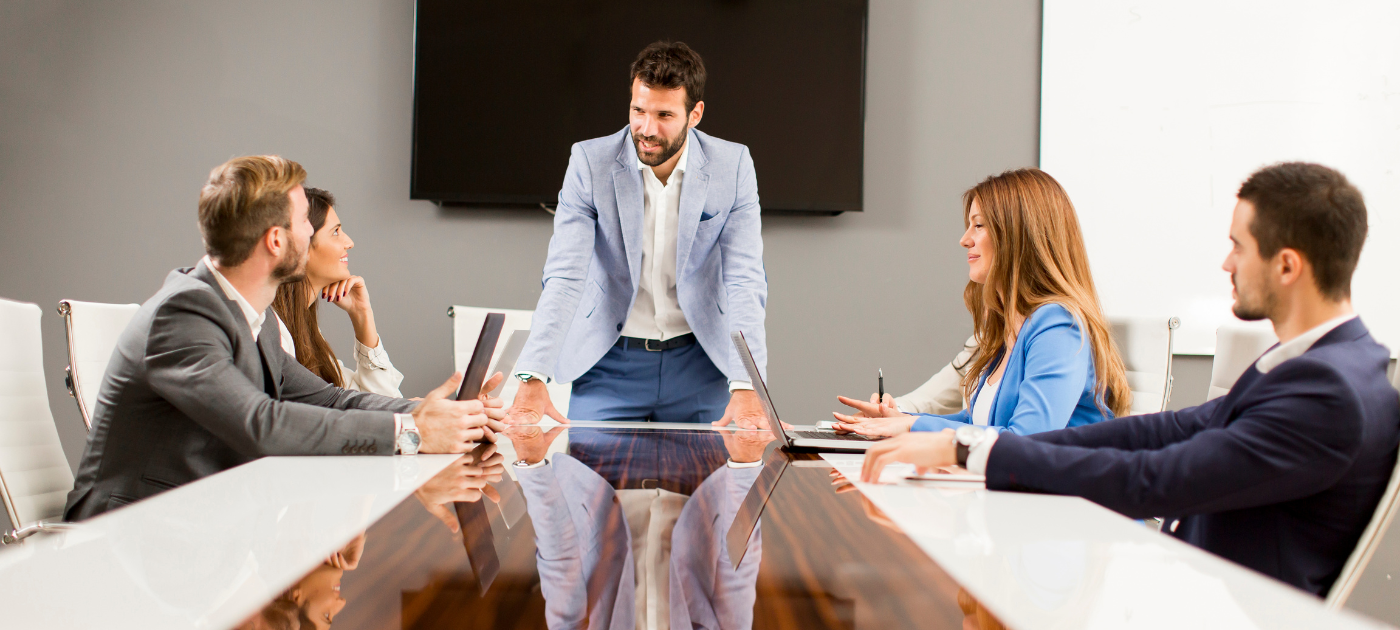 Starting a limited liability company in Wyoming can give you greater protection for your personal assets in the event of future financial difficulties. This tax structure also is beneficial to the Wyoming Secretary of State and could help you save some money.
If you're ready to turn your individual or business entity into a valid limited liability company under Wyoming law, keep reading. We're covering every aspect of the Wyoming LLC formation process below to help you get started.
What is an LLC?
Business entities can choose to register as a Wyoming limited liability company (LLC). It's one style of business structure that the Wyoming Secretary of State and Wyoming Department of Treasury accept.
To do this, you need to fill out some Wyoming LLC paperwork, pay a filing fee, and may have to apply for business licenses as well. Your limited company may also have some ongoing requirements, such as filing an annual report every year.
But although the Wyoming Secretary of State imposes some requirements on Wyoming LLCs, they also give you lots of nice benefits. This is why many business owners choose to file Wyoming articles of organization and an operating agreement to become an official limited liability company.
What is an LLC in Wyoming?
Wyoming LLCs are just limited liability companies that filed their paperwork with the Wyoming Secretary of State instead of the Secretary of State in another territory. Your Wyoming LLC will be based out of this state for taxation purposes when you file your operating agreement and articles of organization here.
Starting an LLC in this state is the best thing to do if that's where you conduct your business. This is because you need to have a valid physical address in the state where you're registered, so it's easier to do that in the same state where your business actually operates.
Read More: Best LLC Formation Services in Wyoming 2023
Requirements to Create an LLC in Wyoming
If you're interested in forming a Wyoming LLC, by completing your Wyoming LLC operating agreement, then there are a few requirements to keep in mind before changing your sole proprietorship. Here are the main ones.
Appoint a Registered Agent
The first thing that you'll need is a registered agent. This is a point of official contact for your business so that the internal revenue service and other Wyoming businesses can always get in contact with you.
Your registered agent must have a valid mailing address and physical street address in the state. You can either become your own registered agent to save money or hire a Wyoming registered agent service to do the job for you.
Register agents play a big role in helping you maintain compliance with all relevant state laws. You'll definitely want to make sure that you have one that you can trust to avoid any issues with your company's legal standing.
The LLC's Name Must Be Different From an Existing Business
When you start an LLC online in Wyoming, you will have to choose a business name. Your Wyoming LLC choosing name in online filings must be different than all other companies that have filed Wyoming LLC articles.
We'll tell you how to make sure of this when completing the operating agreement and articles of organization for your Wyoming LLC in a later section.
Benefits of Creating an LLC in Wyoming
Filling out LLC articles and operating agreements to become a Wyoming close LLC can be beneficial for a few reasons.
First, you'll get personal asset protection that splits your business assets and LLC assets from what you own outside of the company. This protects you financially if your Wyoming LLC ends up going out of business one day.
Also, you'll get some nice benefits with federal income taxes as well as state income taxes when you file online to become a single-member LLC or multi-member LLC with a business address in the state.
It may even be easier for you to do things like get business insurance, set up a business checking account or business bank account, and set up your employer identification number.
How Much Does an LLC Cost in Wyoming?
The filing fee to start an LLC in Wyoming is $100. But you may encounter other fees throughout the process, such as a name reservation fee or an annual license tax. Some of this depends on the kind of professional services or products you plan on selling.
Whether your LLC has more than one member or you're running single-member LLCs, you also have the option of hiring a professional provider to file your operating agreement and articles of organization on your behalf. This can save you time but also increase your costs by about $100 to $300.
The bottom line is that it will cost at least $100 to file the paperwork that you need to start an LLC in this state. But your price could be more than that depending on some of the selections that you make while completing this process.
6 Basic Steps To Create an LLC in Wyoming 2023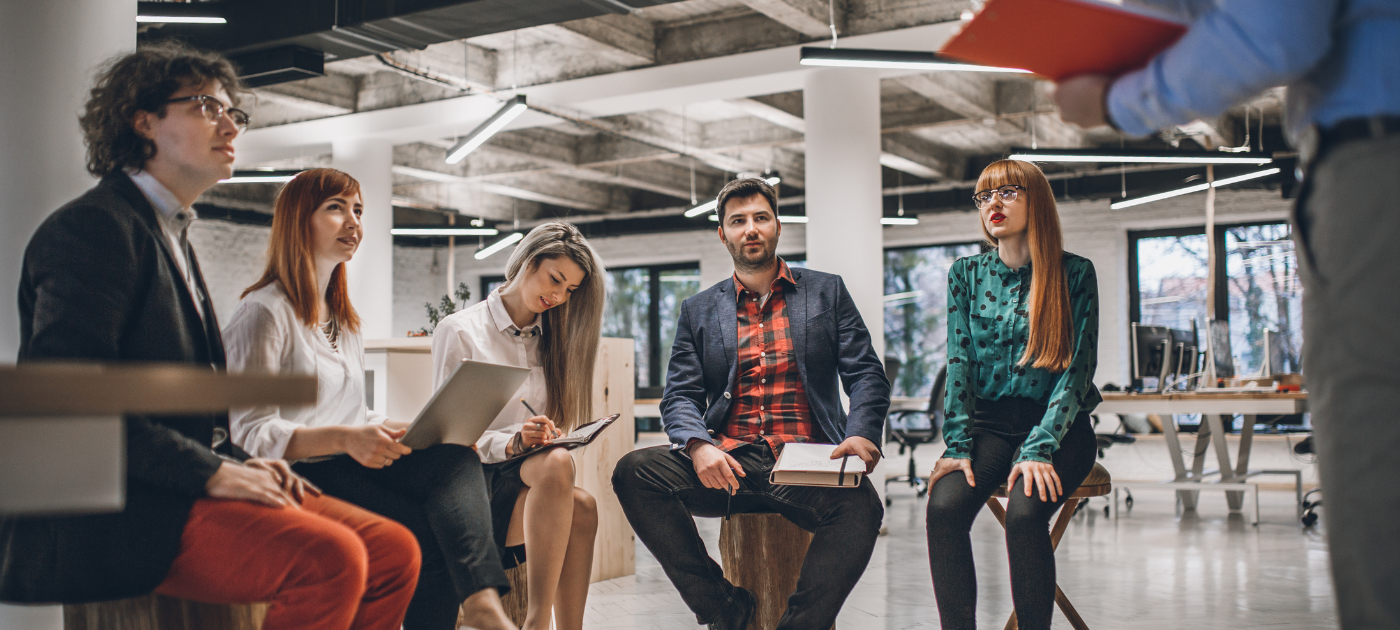 Now that we've covered the basics of what a Wyoming LLC is, let's take a close look at how to start one. Here are six basic steps to getting your single-member LLC operating agreement filed and ready to conduct business transactions.
Choose a Name for Your LLC in Wyoming
First, make sure you have a valid name for your LLC's operating agreement and close a limited liability company. Here are two things to keep in mind while choosing a name.
Naming Rules in Wyoming
Here are the main naming rules in Wyoming to be aware of while choosing a business name. The main point to keep in mind, for now, is that the official name for your Wyoming LLC must include either "limited liability company" or a variation of it.
Searching Available Name in Wyoming
The state has a tool that you can use to search for available business names. Here's where to access that. This will tell you whether your business entity authorized name can work or if you'll need another one before you're ready to file state taxes and submit a Wyoming annual report.
Choose a Registered Agent in Wyoming
Now you're ready to choose a registered agent. As we discussed earlier, you can either hire a registered agent service or act as your agent, depending on your own cost-benefit analysis.
A registered agent service can save you time and energy. But it's more money coming out of your bank account, which you may not want to spend.
Read More: Best Wyoming Registered Agents 2023
File Organizational Paperwork With the State
At this point; you're ready to file your articles of organization with the state. This is the first step toward formalizing your Wyoming LLC.
One thing to note at this stage is that you can hire another company to do this for you if you're okay with draining your bank account a bit to do so. If you decide that you want to do this, then you'll complete the paperwork on the company's website instead of submitting it directly to the state.
Prepare an LLC Operating Agreement
The operating agreement for your Wyoming LLC comes next. This is a business document that tells the state what your default tax status will be, what kind of general liability insurance you have, and other pieces of information relating to how you'll run your business bank account.
Obtain an EIN for Your LLC in Wyoming
Now you're ready to set up a federal employer identification number for your new company. This is completely free to do, and you can set one up online in as little as 10 minutes. Just make sure not to forget this step because you'll need one for things like sales tax, filing your annual report, and potentially corporate income tax.
Annual Tax
Now all that's left to do is to make sure that you pay things like sales tax and income tax on time every year. There are services out there that can help you keep track of your key deadlines if you don't want to be solely responsible for things like sales tax payments on your own.
The Top 2 LLC Services in Wyoming
ZenBusiness
ZenBusiness is another great option. Like Northwest, they can also help you start your LLC for free, but only if you pay for another one of the company's services. ZenBusiness stands out by offering after-hours customer support as well. This makes it a good fit for business owners who enjoy doing some of their outsides of standard operating hours.
Northwest Registered Agent
Northwest is an extremely solid overall Wyoming LLC provider. They'll help you complete your paperwork entirely for free if you don't want to pay them. But if you do pay them, you can also get things like free registered agent service for a year and access to a ton of helpful business resources and advice to keep your LLC in good shape for years to come.
Final Thoughts
Running a Wyoming LLC is a fantastic way to take advantage of some nice taxation and personal asset benefits. Although it does cost money to create an LLC in the state of Wyoming, you get some really strong advantages for doing so.
If you think that creating an LLC is right for you, we hope that this guide will help you navigate the process more effectively and make more informed decisions to benefit your business. Whatever you decide to do, we wish you all the best moving forward.
Frequently Asked Questions (FAQs)
What is a Wyoming LLC?
A Wyoming LLC is a type of business entity that you can use to run a business in the state. The advantage of this entity type is that you'll protect your personal assets from seizure and enjoy a more favorable taxation situation.
Why would I want to start a Wyoming LLC?
Starting an LLC can protect your assets, improve your taxes, and give you some nice flexibility as you both manage your business and share the profits from it with your partners.
How much does it cost to start a Wyoming LLC?
The state charges a $100 filing fee to start a Wyoming LLC. However, you may encounter other charges, such as a name reservation fee or the cost to hire a service to guide you through the process.
Can I start a Wyoming LLC entirely on my own?
Yes, you can complete the LLC formation process without any external support. All of the information that you need to do so is available in this guide and on the state's website.
ABOUT THE AUTHOR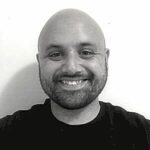 Kellan works with businesses of all sizes to help them achieve their growth goals and has won several awards for his work in the space. He is especially focused on the fields of business finance and the developing cryptocurrency industry, regularly writing about both for audiences across the globe.
ABOUT THE REVIEWER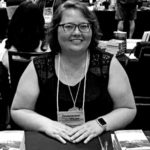 Kristina Knight is a freelance writer with more than 15 years of experience writing on varied topics. Kristina's focus for the past 10 years has been the small business, online marketing, and banking sectors, however, she keeps things interesting by writing about her experiences as an adoptive mom, parenting, and education issues. Kristina's work has appeared with BizReport.com, NBC News, Soaps.com, DisasterNewsNetwork, and many more publications.
+ 6 sources
Bizreport Advisor adheres to strict editorial integrity standards avoids using tertiary references. We have strict sourcing guidelines and rely on peer-reviewed studies, academic research. To ensure the accuracy of articles in Bizreport, you can read more about the editorial process here.
Registered Agents – Definition. Wyo.gov. Published 2022. Accessed February 4, 2023. https://sos.wyo.gov/business/commercialregagent.aspx

Commercial Registered Agents (CRA). Wyo.gov. Published 2022. Accessed February 4, 2023. https://sos.wyo.gov/business/crahome.aspx

CHAPTER 28 -REGISTERED OFFICES AND AGENTS. sos.wyo.gov. Accessed February 4, 2023. https://sos.wyo.gov/Forms/WyoBiz/Registered_Offices_and_Agents_Act_Chapter_28.pdf

ANNUAL REPORT. wyobiz.wyo.gov. Accessed February 4, 2023. https://wyobiz.wyo.gov/Business/AnnualReport.aspx

SEARCH. Wyo.gov. Published 2023. Accessed February 4, 2023. https://wyobiz.wyo.gov/Business/FilingSearch.asp

How to Choose a Company Name. sos.wyo.gov. Accessed February 4, 2023. https://sos.wyo.gov/Business/Docs/HowToChooseACompanyName.pdf