How To Start An LLC For Turo or Car Rental Business? Free Guide 2023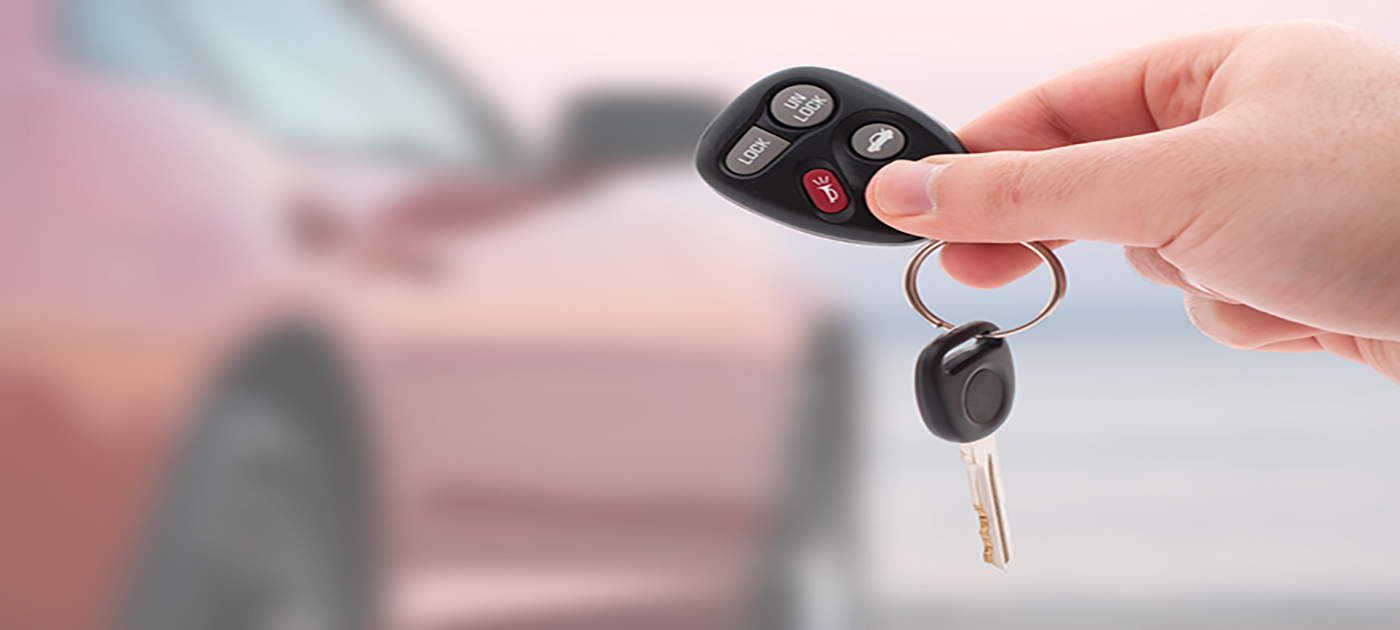 If you're renting your car out through Turo or another platform, then you may be wondering if you should form an LLC. Doing so will help you protect your personal assets and keep your personal and business finances separate from one another. So it's definitely a smart move to create an LLC for Turo.
But how do you set up an LLC for your new car rental business? What should you be thinking about throughout the process? And how much will it cost to turn your Turo business or rental car company into an LLC?
We created this guide to answer those questions and provide more information about why starting an LLC could be as important to your car rental business as auto insurance.
Read More: Best Registered Agent Services 2023
What Is A LLC For Turo?
If you're not familiar, LLC is an acronym that stands for limited liability company. It's one structure that you can use while running a Turo business or car rental company. Other examples of business structures include a sole proprietorship and S Corp.
The structure that you choose as the sole proprietor of your Turo account or only owner of a car rental business can impact your business finances, tax benefits, and whether you can be held personally liable in the event that customers have issues with your cars or the business can't pay its fees one day.
Is An LLC Necessary For My Car Rental Business?
The short answer is no, you don't need to start an LLC if you want to use your Turo profile to earn some extra income. However, there are several benefits to turning a sole proprietorship into a single-member LLC that are worth exploring.
In most states, there are tax implications you may be able to benefit from by turning your rental vehicle Turo business into an LLC. For example, you may be able to claim business expenses on your personal finances when you pay taxes.
But the biggest reason to turn your rental car business into an LLC is the personal liability protection you'll get from doing so. The move will separate your personal and business finances. If your car rental business ever goes under and an attorney gets involved, your personal assets will be protected.
LLC Benefits Of A Car Rental Business
We've covered some of the benefits of turning your car rental business into an LLC already. But it's worth reiterating them here just to make sure they're clear.
Personal liability protection is the biggest benefit you will get from starting an LLC. You avoid personal liability when you have an LLC. This reduces the risk involved in renting your vehicle to customers. You'll be able to use Turo freely without having to worry about the law coming after your personal assets.
In addition to personal liability protection, car rental LLCs also may be beneficial over alternatives like an S Corp for tax purposes. But this can vary based on tax law differences between states, so it's best to talk with a tax professional to see which benefits you may be able to claim on your next tax return if you decide to form an LLC for liability risk reduction.
5 Basic Steps to Start An LLC For Car Rental Business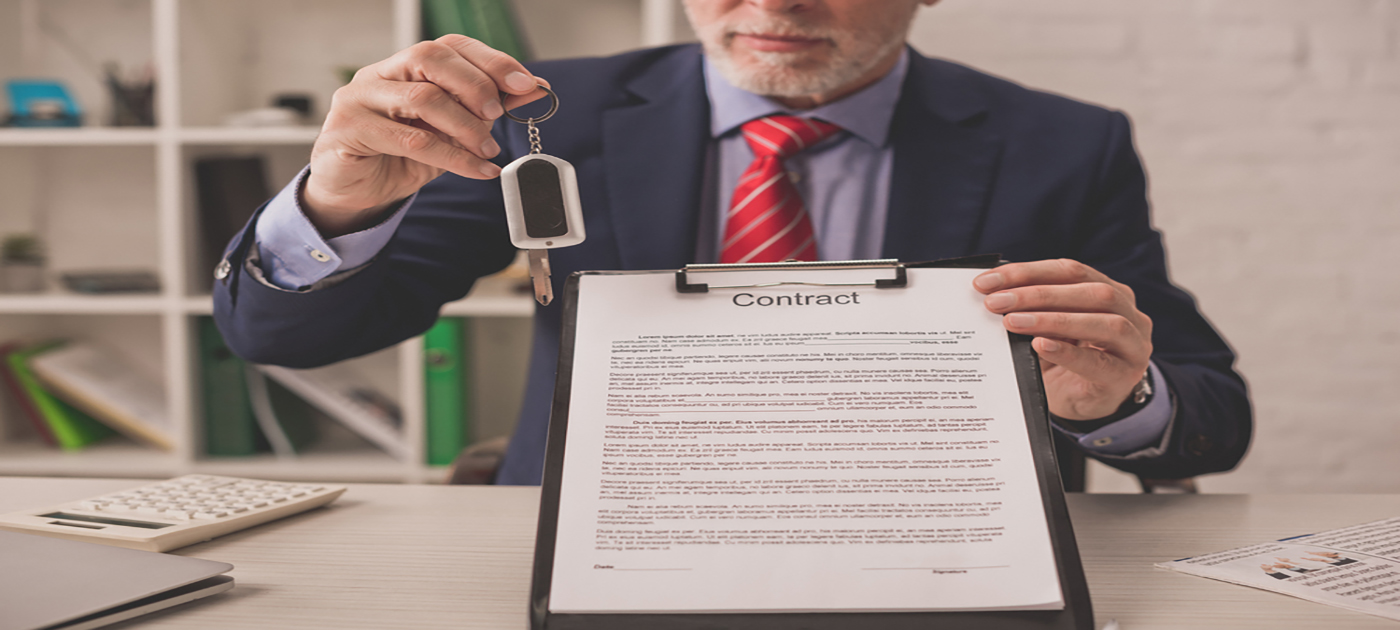 Now that we know why you may want to consider forming an LLC, let's look at some steps you can take to do so. Before we begin, you should note that the process can vary slightly amongst states. Be sure to research the law in your state before you transfer your rental cars business into an LLC.
Research LLC formation requirements in your state
The first thing you should do is visit your secretary of state's website to see what the process for forming an LLC looks like in your state. There can be differences in paperwork, insurance requirements and liability protection for renters that you may want to consult with an attorney about before proceeding.
Fill out and submit the required forms
You will likely need to fill out an operating agreement and articles of organization. These forms will request information about your insurance coverage, business assets, personal insurance and other details about your car lot business for vehicle rent.
Every customer who fills out these forms will also need to pay a filing fee. Most people will only have to pay under a few hundred dollars to file their LLC paperwork, but some states charge more than this.
Set up an employer identification number (EIN) if you need one
Once you submit your paperwork, you may want to see if you need to set up an EIN for tax purposes. Some states require all LLCs to have one, even if they're not hiring employees to man their vehicles.
The good news is you won't have to spend any money on this. You can set up an EIN on the IRS' website for your new LLC in as little as 10 minutes.
Review any follow-up requests from your secretary of state
A week or two after you submit your LLC formation paperwork, the secretary of state will get back to you. They'll either approve your new renting business for cars or ask you to provide further information as required by the law in your state.
If you have to provide further information, such as details about your lender or Turo profile, then get that submitted as soon as possible to transfer your business into an LLC faster.
Begin supplying rental cars through your new LLC
That's it! At this point, you should receive an official notification that your car vehicle rental LLC is up and running. You're now free to begin renting cars to customers without having to worry as much about personal liability issues in the event of an accident.
That being said, you may want to take out liability insurance coverage just in case. Purchasing liability insurance plans from your insurance company can provide even more protection for personal assets and business claims from a Turo renter.
Top 2 LLC Services
If you're interested in forming an LLC for your car rental business but also want to limit the amount of work you need to put in to do so, hiring a professional LLC formation service could be beneficial. Here are two options we like that treat their customers well.
| | | |
| --- | --- | --- |
| | ZenBusiness | Northwest Registered Agent |
| Award | Best Overall | Most Affordable |
| Price | $0 – $299 + state filing fees | $0 – $225 + state filing fees |
| Rating | 4.8/5 | 4.7/5 |
| Detail | Read Review | Read Review |
| Link | | |
ZenBusiness
ZenBusiness will guide you through the full process of forming an LLC from start to finish. They can also answer most of the questions you may have about tax and protecting personal assets. The company provides ongoing support with accounting, taxation, and business advice. And they even offer after-hours customer support.
Northwest Registered Agent
Northwest Registered Agent offers similar types of assistance with the LLC formation process. They're slightly more affordable, which could help you protect your bank account. However, the LLC formation service doesn't offer after-hours support coverage for customers and it's missing a few of the services that ZenBusiness offers.
Tips To Maximize Benefits For An LLC Car Rental Business
Forming an LLC to protect your personal assets is a great move if you're looking to get active on Turo. But there are a few additional steps you may wish to take before renting to customers.
For example, it can be helpful to speak with an attorney just to assess whether there are any laws in your state or area that may have an impact on insurance coverage, risk, and how you work with your customers on Turo.
You may also need to take some steps with your vehicles to save money. For example, you could transfer ownership of your vehicles to an LLC. This could help you save on your insurance policy and reduce your personal risk further in the event that a customer gets into an accident that costs you money.
Final Thoughts
If you want to earn money on your Turo account by renting out your vehicles, forming an LLC is a smart move. It's easy to do. You should only need to fill out a form or two. And you can greatly reduce the risk to your personal assets, while also potentially enjoying some benefits related taxes.
Forming an LLC is often straightforward enough to do on your own, without an attorney. But you may wish to use a service provider such as ZenBusiness or Northwest if you want to simplify the process and potentially discover some expert advice that could be beneficial to your new car rental business or vehicle insurance requirements.
Frequently Asked Questions (FAQs)
How do you start an LLC for Turo or a vehicle rental business?
To start an LLC, you typically just need to fill out an operating agreement and potentially another form or two, while paying any associated filing fees. However, your state may have special rules or requirements that may make the process a bit more complicated.
How much does it cost to start an LLC for a car rent company?
It typically costs under several hundred dollars to start an LLC. However, each state sets its own filing fees so the figure can vary. You should also know there are ongoing annual reporting fees in some states.
What are the benefits of starting an LLC for Turo or vehicle rentals?
The biggest reason to start a Turo LLC is the personal liability protection you get from doing so. You'll be able to rent your vehicles out through Turo without having to worry about your personal assets being at risk in the event a customer gets into an accident.
Do I need an LLC for Turo?
No, you don't need an LLC to rent your car through Turo, but it can be helpful to form one, as doing so will protect your personal assets.
ABOUT THE AUTHOR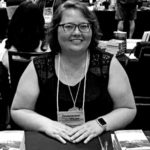 Kristina Knight is a freelance writer with more than 15 years of experience writing on varied topics. Kristina's focus for the past 10 years has been the small business, online marketing, and banking sectors, however, she keeps things interesting by writing about her experiences as an adoptive mom, parenting, and education issues. Kristina's work has appeared with BizReport.com, NBC News, Soaps.com, DisasterNewsNetwork, and many more publications.
ABOUT THE REVIEWER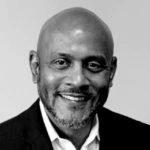 He is an organized and creative thinking sales management professional with experience in outside and inside sales in various markets. Working as freelancer in the Greater Boston Market, he moved to St. Louis and became an Account Executive, then a Sales Manager managing and coaching 12 sales reps covering a nationwide territory. He has developed his team with a combination of consultative selling and value before price coaching mindset which has won him a President's Cup and many other financially rewarding awards at RICOH. His most recent role as a Continuous Improvement Manager provided insight into the importance of delivering a quality product in alignment with the value and reputation of his organization. It further enhances the aspect of selling on value as opposed to price.
+ 5 sources
Bizreport Advisor adheres to strict editorial integrity standards avoids using tertiary references. We have strict sourcing guidelines and rely on peer-reviewed studies, academic research. To ensure the accuracy of articles in Bizreport, you can read more about the editorial process here.
IRS. Limited Liability Company LLC | Internal Revenue Service. Irs.gov. Published 2019. Accessed May 22, 2023. https://www.irs.gov/businesses/small-businesses-self-employed/limited-liability-company-llc

IRS. Sole Proprietorships | Internal Revenue Service. Irs.gov. Published 2020. Accessed May 22, 2023. https://www.irs.gov/businesses/small-businesses-self-employed/sole-proprietorships

IRS. Apply for an Employer Identification Number (EIN) Online | Internal Revenue Service. Irs.gov. Published 2014. Accessed May 22, 2023. https://www.irs.gov/businesses/small-businesses-self-employed/apply-for-an-employer-identification-number-ein-online

Turo | Find the perfect car on the world's largest car sharing marketplace. turo.com. Accessed May 22, 2023. https://turo.com/

U.S. Small Business Administration. Choose a business structure. Choose a business structure. Published 2022. Accessed May 22, 2023. https://www.sba.gov/business-guide/launch-your-business/choose-business-structure