Study Finds Flexibility More Important Than Promotion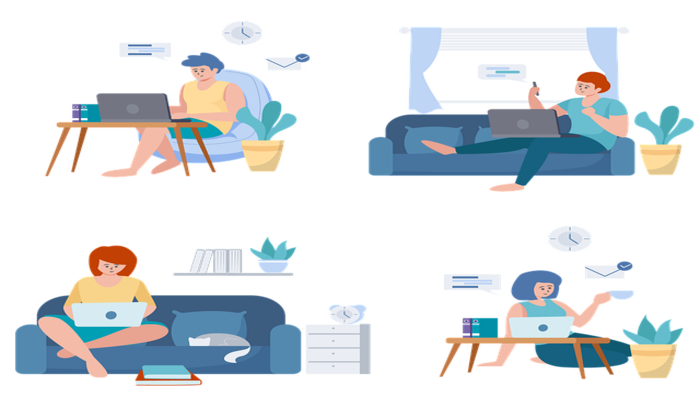 Flexibility Trumps Promotion
According to a new report out from Ivanti, the American worker has changed their focus over the course of the pandemic. As businesses shuttered larger offices and cubicle workspaces in favor of remote options to protect employees' health, the workers found they liked this new flexibility.
So much, in fact, that a growing number of workers are willing to sacrifice higher earning potential for the ability to flex how – and when – they work.
"The pandemic has catalyzed a monumental shift in where and how people work," said Jeff Abbott, CEO of Ivanti. "The good news is that by increasing automation of common or mundane tasks, companies can improve work-life balance for IT and security teams, plus prevent data breaches and most importantly improve employee experiences. For example, Ivanti Neurons allows IT departments to reduce complexity, anticipate security threats, reduce unplanned outages, and resolve endpoint issues before employees report them."
According to Ivanti's report, 71% of American workers would choose "work from anywhere" over a promotion that would have them in an office full-time. Some businesses, meanwhile, say they will permanently shutter their office spaces.
Remote Work Increases Stress
This, despite the fact that 10% of workers say working from home/remote locations has had a negative effect on them, from a loss of contact with co-workers to a feeling they needed to work harder or longer hours because they weren't in an office environment.
More men than women report being passed over for a promotion in this digital-first culture. Women, however, are expected to work longer hours, but have benefitted the most overall from the flexibility that remote work brings. This shift in employee experience cannot be ignored. Employers must respond by adopting technology that facilitates collaboration and lessens the disparities in experience across gender lines, and that begins with prioritizing employee input in every tech implementation," said Meghan Biro founder and CEO of TalentCulture.
Hybrid Could Answer Employer Concerns
A hybrid solution, in which employees are in the office a certain number of hours per week and at remote locations for the remainder of their time could be the solution for many businesses. According to Ivanti's research nearly half (42%) of workers say they would prefer a hybrid work solution while only about one-third (30%) said they would prefer a fully remote work solution.
What they like about the hybrid and remote options are increased flexibility within their schedule/better work-life balance (43%), and saving money because their commute is lessened (48%). More data from Ivanti's report can be accessed here.
ABOUT THE AUTHOR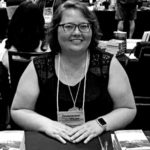 Kristina Knight is a freelance writer with more than 15 years of experience writing on varied topics. Kristina's focus for the past 10 years has been the small business, online marketing, and banking sectors, however, she keeps things interesting by writing about her experiences as an adoptive mom, parenting, and education issues. Kristina's work has appeared with BizReport.com, NBC News, Soaps.com, DisasterNewsNetwork, and many more publications.