Get our RSS feed
Marketing
Beyond Marketing
Free Magazines
No hidden or trial offers, and no purchase necessary. Publications are absolutely FREE to those who qualify.
Browse through our extensive list of trade publications by industry, title, or geographic eligibility to find the titles that best match your skills and interests. Simply complete the application form and submit it.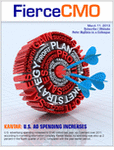 Subscribe to FierceCMO today to start receiving news and analysis that will help marketing leaders like you generate product demand and drive revenue in a results-oriented, measurement-driven environment. >>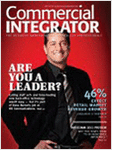 Addresses the business needs of professional integrators serving the small and midsize business (SMB) market. >>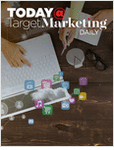 Is the email newsletter for serious direct marketers looking for practical tips and strategies for profitable direct marketing. >>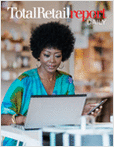 Is a daily eNewsletter compilation of the most important cross-channel retail news of the day, sent directly to your inbox. >>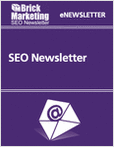 Is jam packed with free and useful SEO tips from the Brick Marketing President, Nick Stamoulis and the Brick Marketing SEO team, who have over 12 years of SEO experience. >>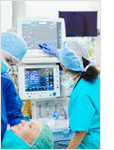 Is a free, easy to read twice-weekly email newsletter covering the latest medical device and diagnostics industry news. >>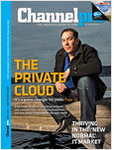 Is the only industry magazine committed to providing targeted business and technology insights for IT channel professionals — integrators, developers, white-box builders, solution providers and VARS serving Small- and Medium Size Businesses (SMB). >>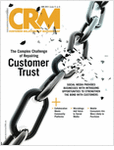 Is the publication of record covering the field of customer relationship management and is written for customer-centric organizations. >>
Magazines Subjects
Featured White Papers
Move Beyond Batch and Blast Emails


Like many marketers, you've included email in your marketing mix for years. But while email remains a vital channel, traditional...

Social Media Pocket Guide


In just a few short years, the world of social media has changed immensely. We'll walk through each of the...